PREVENTION & TREATMENT
While diaper rash can cause distress for you and your baby, don't fret! You can easily treat diaper rash and help prevent it from returning by using A+D at every diaper change.  
A+D has your baby covered!
ADDITIONAL DIAPER RASH PREVENTION TIPS
In addition to apply A+D Original Ointment at every diaper change, the following
tips will help protect your baby from developing diaper rash: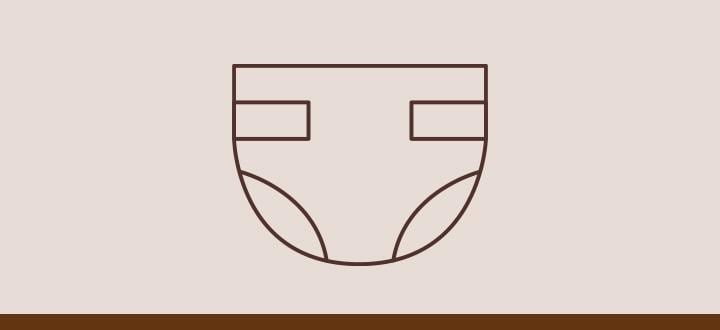 Change your baby's diaper promptly after soiling to minimize skin exposure to urine and feces.
Wash your baby's bottom thoroughly.
Whenever possible, leave your baby without a diaper so the area can dry thoroughly.
Avoid tight clothes and tight diapers as they stop the air from circulating.