A+D ORIGINAL OINTMENT
A+D Original Ointment provides a protective barrier to prevent diaper rash by helping to seal out wetness. 
---

OVERVIEW
Forms a protective barrier to seal out wetness & prevent diaper rash
A+D is pediatrician recommended
Helps relieve the discomfort of chapped, chafed, and cracked skin
Contains vitamins A & D
Free of dyes, phthalates & parabens
---
In addition to applying A+D Original Ointment at every diaper change, the following tips will help protect your baby from developing diaper rash: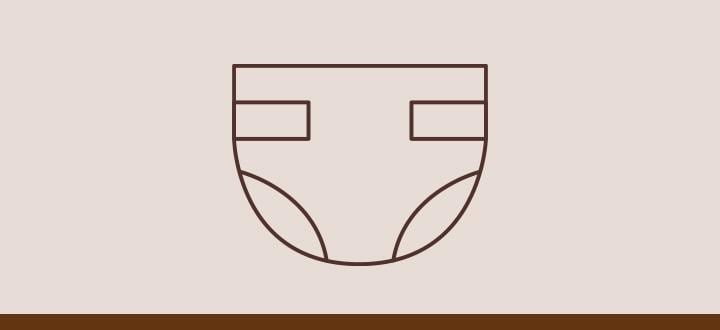 Change your baby's diaper promptly after soiling to minimize skin exposure to urine and feces.
Wash your baby's bottom thoroughly.
Whenever possible, leave your baby without a diaper so the area can dry thoroughly.
Avoid tight clothes and tight diapers as they stop the air from circulating.